FUDBALSKA ZVIJEZDA GARETH BALE: "Vidio sam NLO, vanzemaljci postoje 100 posto"
U paralelnom intervjuu sa saigračem i sunarodnikom Joeom Rodonom za Tottenhamov službeni YouTube kanal, velški nogometaš Gareth Bale kazao je da vjeruje da vanzemaljci postoje.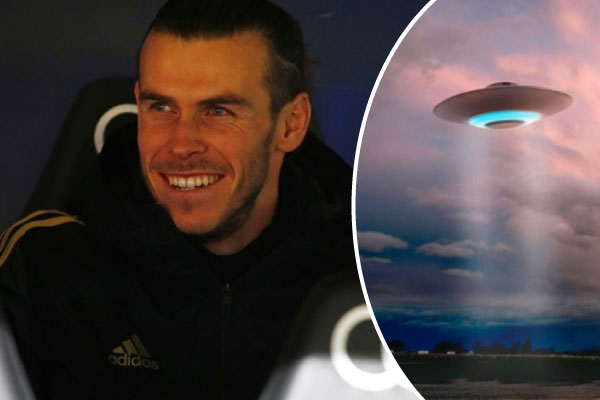 On je u svojoj tvrdnji otišao i korak dalje, tvrdeći da je vidio NLO (neidentifikovani leteći objekt).
"Očito postoji mnogo teorija zavjere i postoje NLO fotografije koje je objavila američka vlada, a koje nisu lažne", rekao je Bale na pitanje da li vjeruje u postojanje vanzemaljaca.
Velšanin je, ne navodeći detalje, dodao da su to tajne o kojima se ne priča mnogo.
"Znam da su to vjerovatno tajne stvari pojedinih državnih vlada, ali, zapravo, i ja sam jednom vidio NLO. Definitivno jesam i to su 100 posto bili vanzemaljci", kazao je Bale.
Izvor: klix.ba