SVJEDOČENJA: Bliski susreti 4-te vrste ili 'vanzemaljci otmičari' (VIDEO)
Dr. John Mack, dr. Karla Turner, dr. Johannes Fiebag …. samo su neka od imena iz polja medicinske psihijatrije i psihologije koji su istraživajući ovaj fenomen "rizikovali" svoj ugled i diplome pokušavajući ljudima (upletenima u nešto što nisu htjeli i nisu razumjeli) pomoći te nastupima kroz elektronske medije javnosti objasniti šta se to zapravo događa.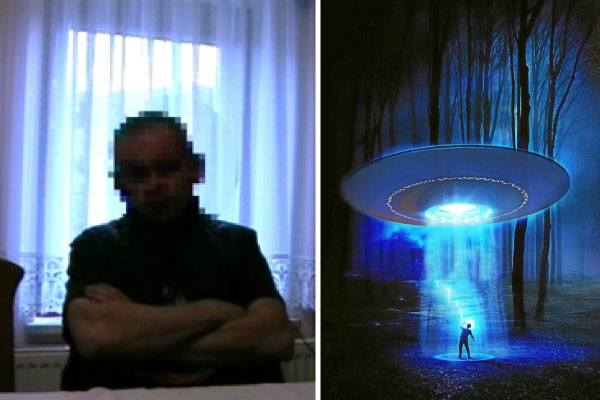 Dr. Alan Hynek, poznati američki astronom i voditelj projekta Blue book, ovakve slučajeve je okvalifikovao kao Bliski susreti IV. vrste. Mi to možemo bukvalno prevesti kao OTMICA. Svjedok jedne takve otmice u Hrvatskoj pristao je stati pred kameru Udruženja za ufološka i astroarheološka proučavanja Polaris i ispričati svoje iskustvo.
Izvor: duap-polaris.hr