Keanu Reeves i Samuel L. Jackson konačno u istom filmu?
Iako nisu nikada glumili niti u jednom filmu zajedno, Keanu Reeves i Samuel L. Jackson zvuče kao fenomenalan par koji bi se mogao pojaviti na kino platnima. Kako se čini, Jackson ne samo da nema s tim problem, već se i aktivno trudi da ga ostvari.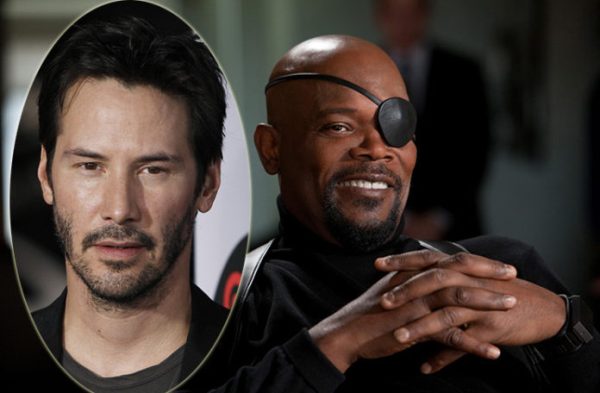 U svojoj epizodi podcasta 'Meet the Movie Press', novinar Simon Thompson objavio je šta mu je tačno rekao glumac kada je bio priupitan oko svoje uloge Nicka Furyja i samostalnih filmova. Iako je film o 'šefu' S.H.I.E.L.D.-a nešto što bi razveselilo mnoge ljubitelje stripa, ipak to nije nešto što Jackson želi snimati.
– U stvari je manje zainteresovan za to nego što je prije bio. Ono što sad želi snimati, radije nego film o Nicku Furyju, jest "John Wick 3" s Laurenceom Fishburneom i Keanuom Reevesom. On voli filmove o Johnu Wicku. Želi se ubaciti u to. Ozbiljno, smatram da će učiniti šta god treba da bi nastupio u trećem Wicku – ustvrdio je novinar.
Izvor: fokus.ba